Data Analyst | Turning Numbers into Insights 📊
Over the last 10 years, I've dived deep into the world of numbers, finding patterns, deriving conclusions, and helping businesses make informed decisions based on concrete data.
From working with startups to established corporations, my experience in data analysis has been diverse. I specialize in extracting meaningful insights from complex data sets, translating numbers into strategic actions that drive growth.
🔍 Whether it's determining the next marketing move, analyzing user behavior, or predicting future sales, my focus remains unwavering: to guide businesses with actionable insights.
💼 Tools of the trade? I'm proficient with Excel, SQL, Python, Tableau, and a plethora of analytical tools designed to dissect data thoroughly.
📞 If your organization seeks a data-driven approach, let's connect. I'm ever eager to unlock the next challenge and derive value from data intricacies.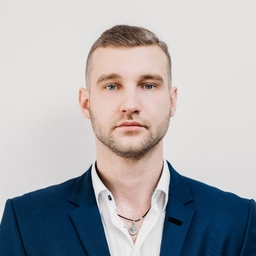 Offer an assignment
Key informations
---
Big Data
Data Analytics
Data Visualization
Data Cleaning
Python
Tableau
Microsoft Excel
Predictive Analysis
---