Translator | Bridging Cultural Gaps 🌍
Words can build bridges or barriers, depending on their translation. Over the past 6 years, I've been passionately building bridges, translating content across English, French, and Spanish, ensuring messages retain their authenticity and clarity across borders.
From technical documents to creative content, my translation work is meticulous, ensuring cultural nuances are respected. I also specialize in localization, ensuring products and content are culturally attuned to their target market.
📚 I'm certified by the Canadian Translators, Terminologists and Interpreters Council, guaranteeing professionalism and accuracy in every project.
📩 If you're expanding your brand's horizons or simply require precise translations, let's connect. It would be my pleasure to assist in bridging any linguistic gaps.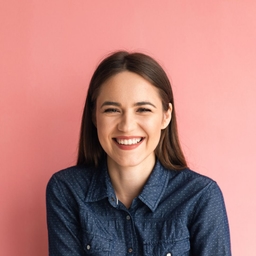 Offer an assignment
Key informations
---
Translation
Transcription
Copywriting
Content Writing
Proofreading
---