Copywriter | Words that Resonate and Convert 🖋️
I've wielded them to craft compelling narratives for brands. My copywriting journey spans a plethora of industries, from tech startups to fashion labels, ensuring their messages resonate with their target audience.
Every brand has a story, and my mission is to tell it in a way that not only captures attention but also drives action. Whether it's web copy, product descriptions, or ad campaigns, my words aim to strike a chord and convert.
📘 With a background in English Literature and a passion for market research, I blend creativity with strategy, ensuring every piece of copy aligns with brand goals and audience preferences.
📞 If your brand seeks a voice that stands out in the digital noise, let's collaborate. Together, we can craft copy that not only tells but sells.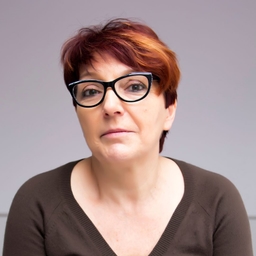 Offer an assignment
Key informations
---
Copywriting
Content Writing
SEO
---