I am your SEO specialist dedicated to enhancing your website's visibility on Google.
With my expertise, I can fully understand your needs in order to stand out from your competitors.
My favorite trick involves optimizing your category page while obtaining high-quality backlinks to strengthen your domain's authority.
Let's collaborate, and you will see the results in just a few weeks!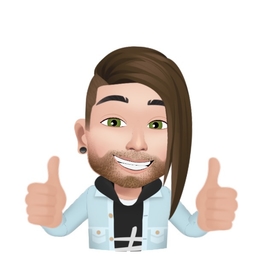 Offer an assignment